AkzoNobel Adhesives offers high quality bonding solutions for the building products industry to optimize the use of raw materials, minimize rework and scrap, lower emission and improve indoor air quality.
Whether you are looking for adhesive systems for multilayer-boards, construction timber, wall elements, japanese laminates, window scantlings or finger-jointed solid timber, AkzoNobel offers an outstanding bonding performance to your building products manufacturing process and will help you to optimize your productivity.
By offering a variety of chemistries in our product range, we can provide a customer-fit solution that will fulfill your needs and run efficiently on cold, hot or radio frequency presses.
Based on latest technology adhesives, we help you to improve your workplace environment, to ensure lowest possible VOC emissions from your end-product with a sustainable bonding process, manufacturing high-quality building products.
Our adhesive systems are able to comply with various industry standards globally. Whether fulfilling bonding quality standards, emission standards or many other regulations, we have the solutions to satisfy your demand.
To learn more about our adhesive systems for the building products industry, please get in touch. Our Technical Sales Personnel is looking forward to consult you, perform pilot tests and make sure that our products meet your specific production conditions.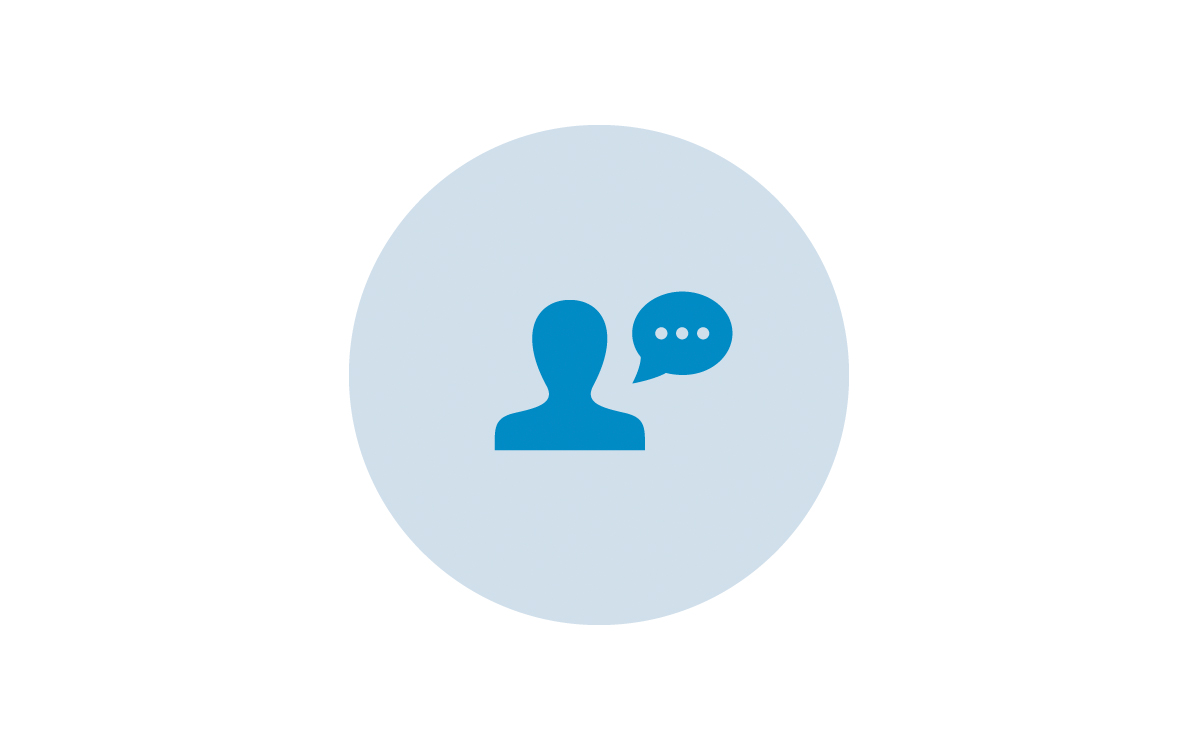 Get further information or support
If you want to get in touch with us, please do not hesitate to fill the form below with your questions or comments.