The sub market segment wall elements represents a fast growing market for structural engineered glued building parts for walls, floors and ceilings used for commercial and residential buildings.
Cross Laminated Timber and Structural Engineered Frame Constructions:
The sub segment Wall Elements demands fast curing adhesive systems with high flexibility to meet end customer demands on high flexibility, individual order size and short delivery times. Our fast curing adhesives create excellent bonding strength on coniferous wood species such as Spruce, Pine, Larch, Douglas Fir etc. One- or two-component products with high weather resistance, excellent bonding quality, short pressing times and short after curing times are demanded.
Our new innovative polycondensate adhesives are not classified according to Regulation No. 1272/2008, and do not require CLP labels. Emission like wood itself and high fire resistance are only two among various strengths, fulfilling the high demands of our customers.
The performance of these 2-component adhesive systems can be perfectly controlled on demand by changing the ratio between adhesive- and hardener- component. For simple handling reasons and maximum efficiency, intelliCURE - smart bonding solutions support your bonding process, to get most out of it, by the least effort.
Related product groups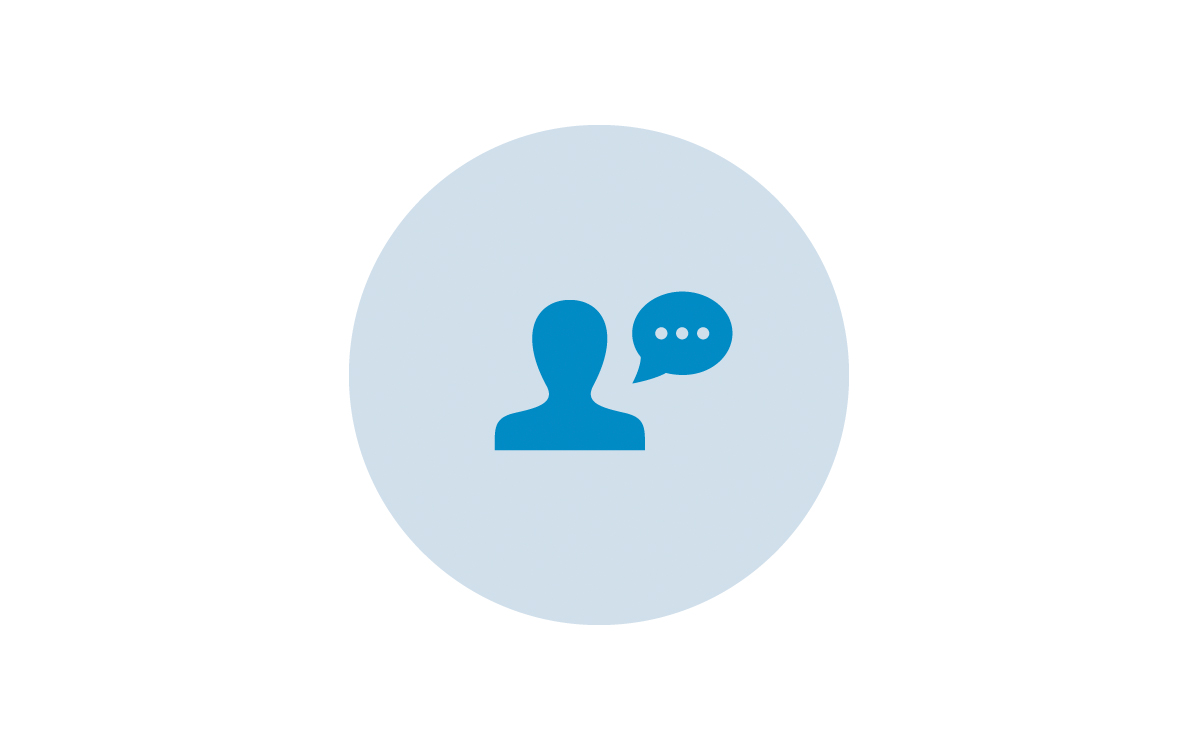 Get further information or support

If you want to get in touch with us, please do not hesitate to fill the form below with your questions or comments.