AkzoNobel adhesives offer high quality bonding solutions for the flooring industry to optimize the use of raw materials, minimize rework and scrap, lower emission and improve indoor air quality.
Whether it's 3-layer parquet, 2-layer parquet, modular systems like luxury vinyl tile (LVT), laminated (HP/CP) or veneered flooring applications, AkzoNobel offers an outstanding bonding performance to your flooring manufacturing process and will help you to optimize your productivity.
By offering a variety of adhesive systems, we can provide a customer-fit solution that will fulfill your needs and run efficiently on cold, hot or radio frequency presses.
Based on non-classified ultra low emitting formaldehyde adhesive systems, we help you to lower your work-place emission and use low volatile organic component (VOC) levels for a more sustainable manufacturing process and deliver high-quality flooring products.
Due to our outstanding adhesive systems, we offer bonding solutions that meet international standards such as CARB P2 and F☆☆☆☆. Moreover, depending on your needs, we also provide adhesive systems that pass ANSI test and offer a high water and moisture resistance to pass EN 12765 class C3 and much more.
To learn more about our adhesive systems for the flooring industry, please get in touch. Our Technical Sales Personnel is looking forward to consult you, perform pilot tests and make sure that our products meet your specific production conditions.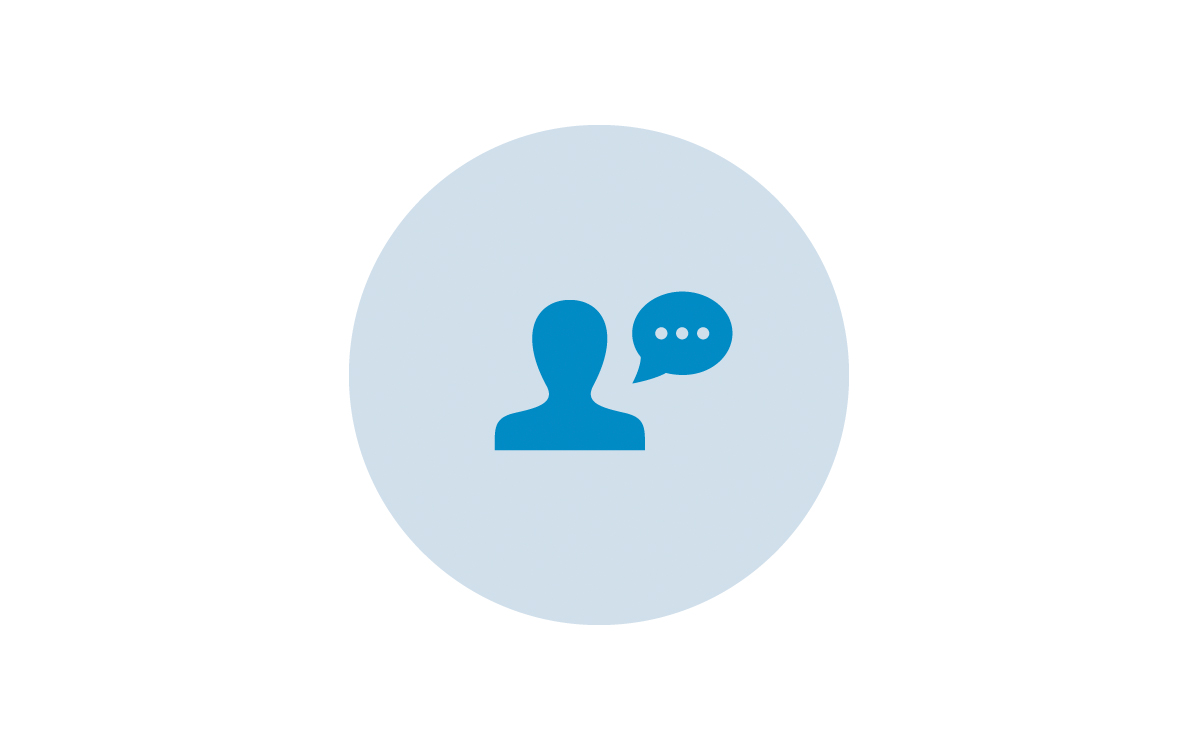 Get further information or support
If you want to get in touch with us, please do not hesitate to fill the form below with your questions or comments.